Southern Taiwan Industry Promotion Center (STIPC) was established in 2009 at the National Sun Yat-sen University. The main purpose of STIPC is to strengthen the link between academia and industry. Over the past years, STIPC has implemented several projects and integrated resources toward this end.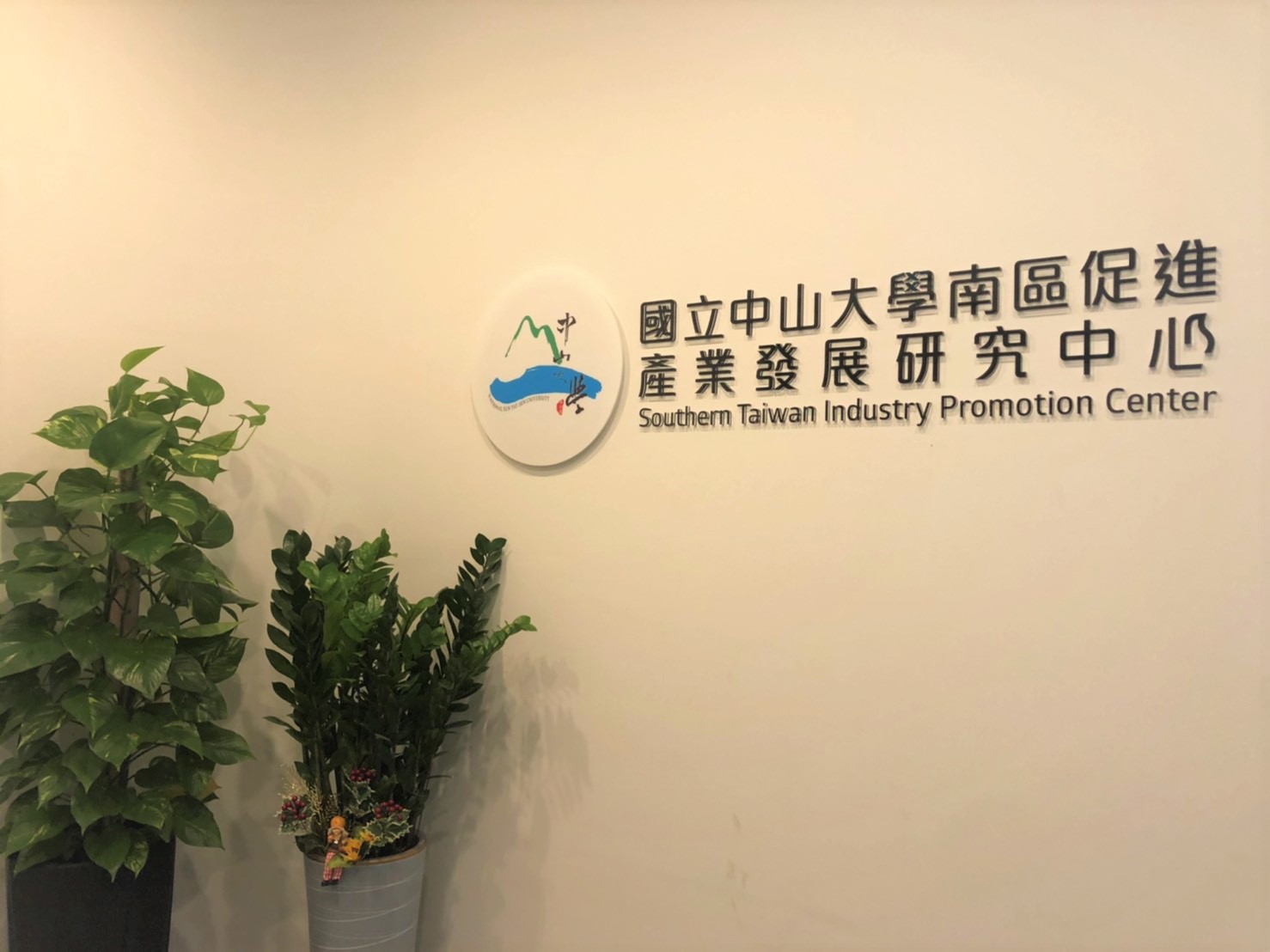 Vision:" Promote industry development in the region."
STIPC is located in Kaohsiung Software Park in order to better meet industry needs. We collaborate with governments and companies on projects which can facilitate digital transformation and expand investment in southern Taiwan.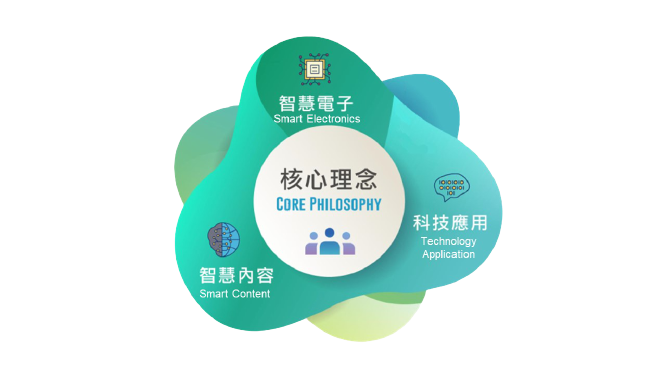 Mission:
STIPC integrates resources to promote the development of the local industries. We focus on three domains, Smart Electronics, Technology Application, and Smart Content. To fulfill our vision, we engage in the following missions:
1. To foster a benign environment for ICT-related technologies:
.Promote IC design and ICT-related industries.
.Promote the application of ICT/IoT/AI/AR/VR technologies.
2. To link resources between local industries & regional government:
.Act as a sounding board for local industries and the local government.
.Design programs and execute solutions according to the industry and government requirements.
3. To encourage innovation & entrepreneurship:
.Act as a resources base for innovators and entrepreneurs.
.Link international innovation accelerators and incubators.