/*?>*/?>
STIPC is committed to speeding up the digital transformation of industry in southern Taiwan.
Our team embraces the experts with passion and professional domain knowledge in management, education, marketing, and technology.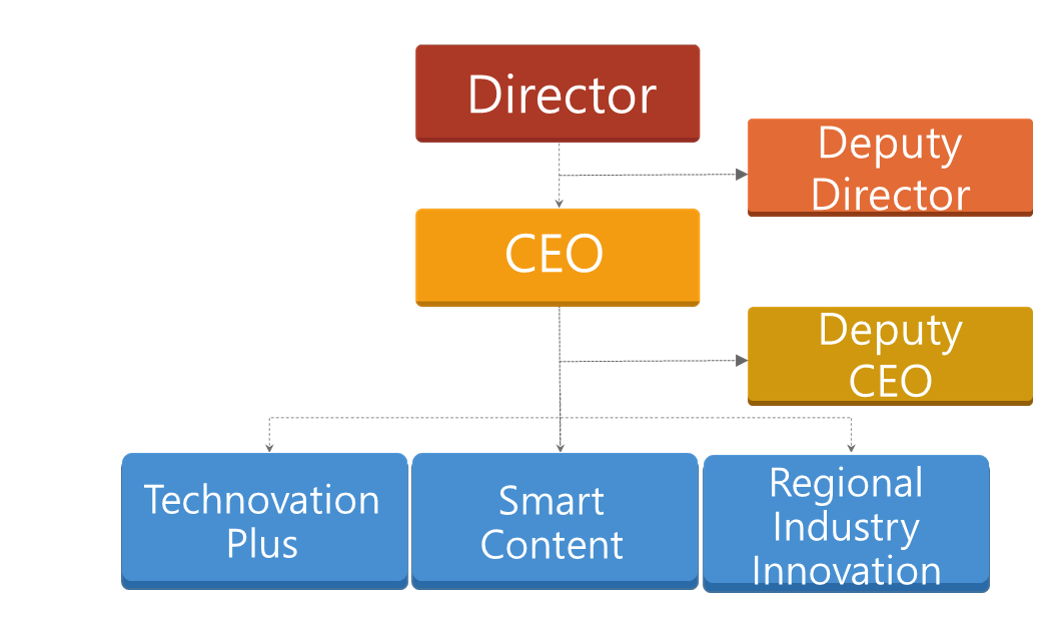 Promote the growth of southern Taiwan chip design in R&D and technological application.

Gather innovative solutions and IoT products in southern Taiwan to coach and assist product development and promotion.

Proactively link up with foreign innovation partners.
Foster smart content and digital technology industries, and adopt a bottom-up approach to promote smart cities.

Bridge cross-industry collaboration.

Drive innovation, entrepreneurship, and the development of high-end talents.
Regional Industries Innovation
Promote smart cities with a bottom-up approach based on ICT.

Identify local government's need for IoT applications and match local industries' solutions.

Assist regional industries to speed up digital transformation and upgrading.