2009
STIPC set up in order to connect academic with industry. Founded "Southern Taiwan IC Design and Research Incubation Center" with supporting from Industrial Development Bureau(IDB), Ministry of Economic Affair, Taiwan.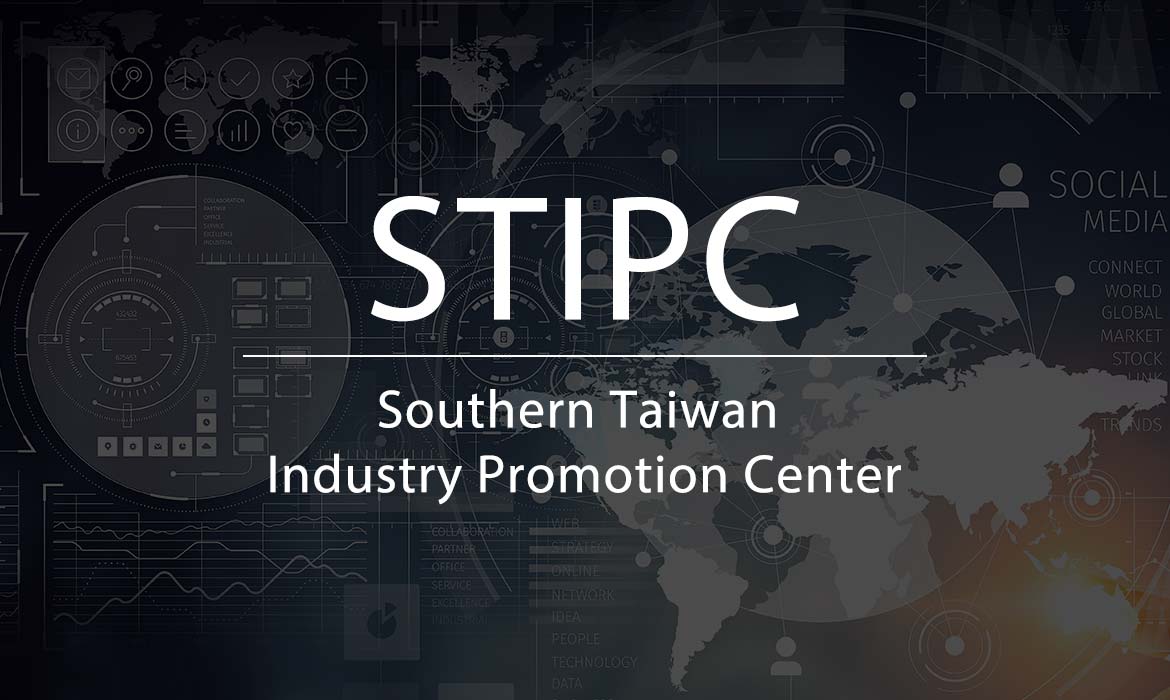 2010
Best Research Center Award of National Sun Yat-Sen University.
2011
Call for 11 universities and 20 companies to set up "National Communication Antenna Research and Industry Alliance".
2014
Assist China Steel Company set up "Fastener Cloud" to provide supply chain data of Fastener industry.
2016
Connecting Elan company to setup IOT platform.
Being the recommend unit of Establishment Purpose of Go Incubation Board for Startup and Acceleration Firms (GISA).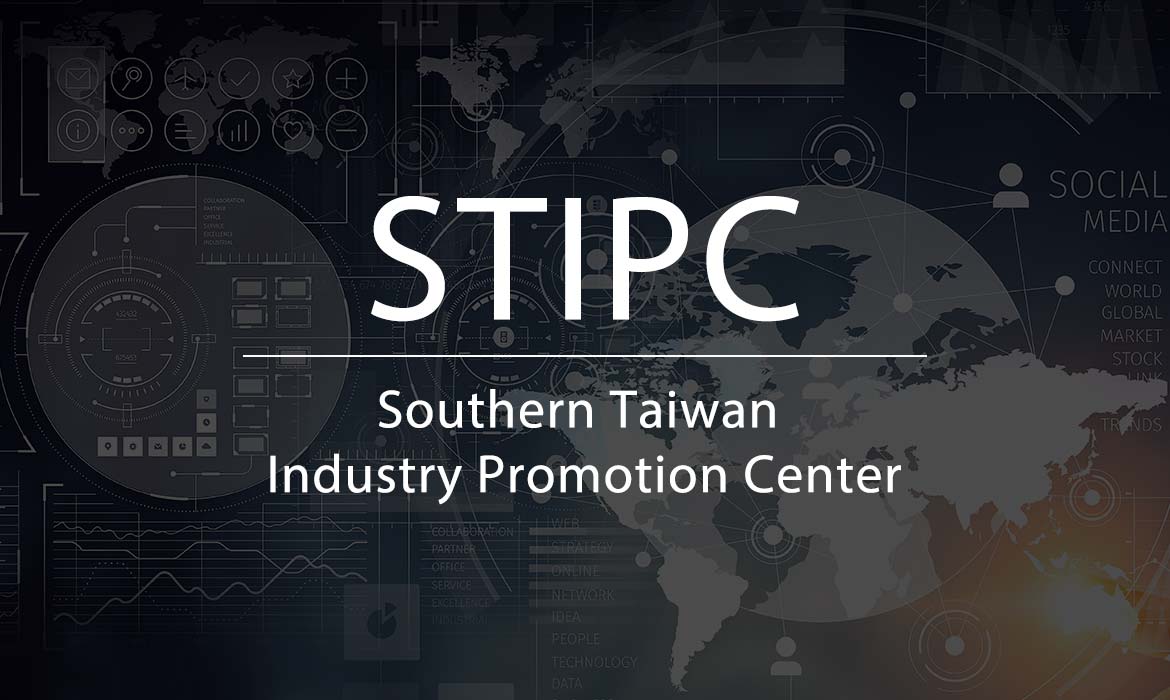 2017
Connect 13 ICT companies act as sponsors of Mobilehelo Contest.
2018
Executive "Southern Taiwan IOT Service Hub" leading by IDB, Ministry of Economics Affairs.
2019
Founded "Carrier IOT Application Alliance" with 8 related parties of academic and carrier industry.